More than 100 developers avaliable for your projects.
Our professional development team has over 100 developers with deep knowledge and project experience in: Java, Python, Swift, C# (Unity), PHP, Kotlin, Go, Scala, 1C, etc.

Since 1998 LARGA Group works with EDGE IT technologies, engineering and video analytics solutions. Iot, Machine Leaning, Big Data, Neural networks, BI, microsensorics, innovative materials - is not a complete list of the areas we work in. We are ready to offer you the combined expertise of our project teams taking into account all precise requirements.
What we can do?
COMPLETE DEVELOPMENT CYCLE
We are ready to provide our specialists (IT Outstaffing) both for solving specific development tasks and for the full software development cycle.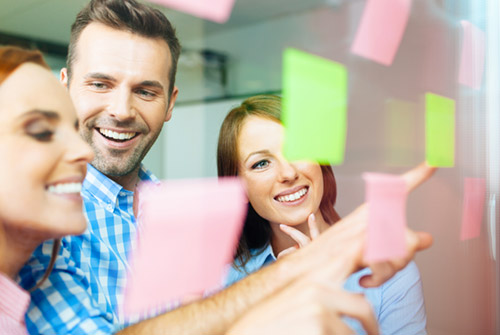 Setting goals (RFP)
Our analysts are ready to act as task managers, as well as to develop all the necessary project documentation.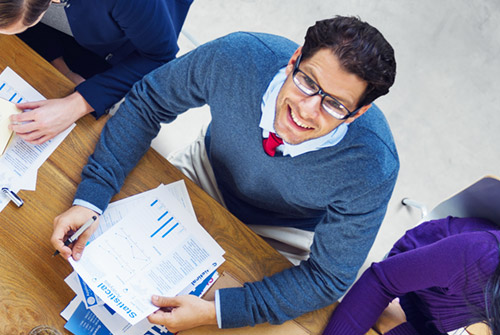 Development process
Java, Python, Swift, C# (Unity), PHP, Kotlin, Go, Scala, 1C developers avaliable.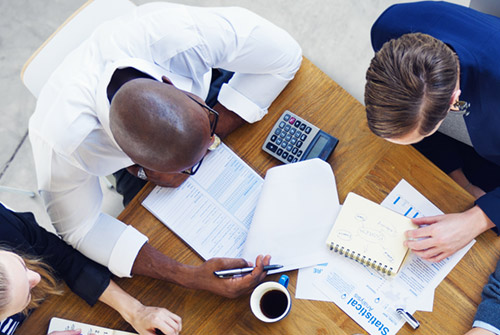 Project team management
If necessary you can require the services of professional project managers.
What is our project methodology?
01.
Analysis
In most common cases we start with a general analysis of the Client's request. This is necessary in order to choose the most relevant specialist.
02.
Introduction
After analyzing the Client's request we will arrange an introduction / interview with the perspective specialist from out team. We discuss all your questions as well as verify the qualifications.
03.
Conditions of cooperation
The last step is to agree on terms of cooperation, reporting and escalation of possible issues.
IT Outstaffing
1С, JAVA, PYTHON, SWIFT, C# (UNITY), PHP, KOTLIN, GO, SCALA specilists
PLUS analytics and project managers.
Our experts have extensive experience working with large production holding companies.

Below we have collected answers to the most frequently asked questions of our Clients.
What kind of developers do you have in your team?
JAVA, PYTHON, SWIFT, C# (UNITY), PHP, KOTLIN, GO, SCALA, 1С.
Is it possible to provide your specialists to work in the client's office?
Yes. If it is necessary to have a specialist in the territory of the Client we will organize such a presence. Of course, remote work is also possible.
Is it allowed to attract specialists to additional projects?
Yes, sure. IT outstaffing will provide an opportunity to use the entire working time of an employee, regardless of what kind of task he is engaged in.
Is it necessary to provide your employee of mobi-soft with a laptop/computer?
It depends on the wishes of the client. Most often our specialists use their work laptops. Of cource if the client insists we will work on the client's equipment that is not a problem.